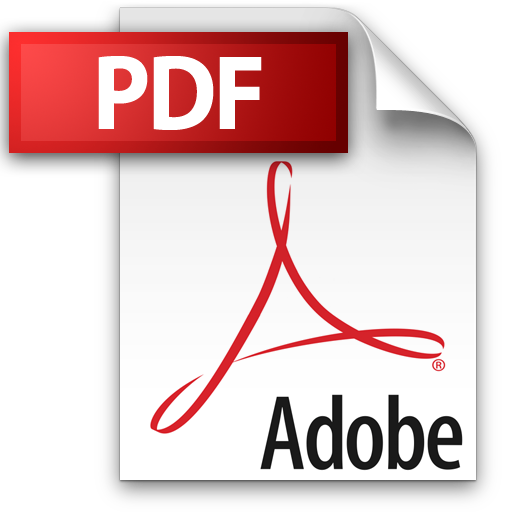 Summer 2020 Year 1
FIRST OF ALL: Leggi il PDF di sintesi per le indicazioni del lavoro estivo. Qui troverai anche i link alle varie attività. Buona estate!!!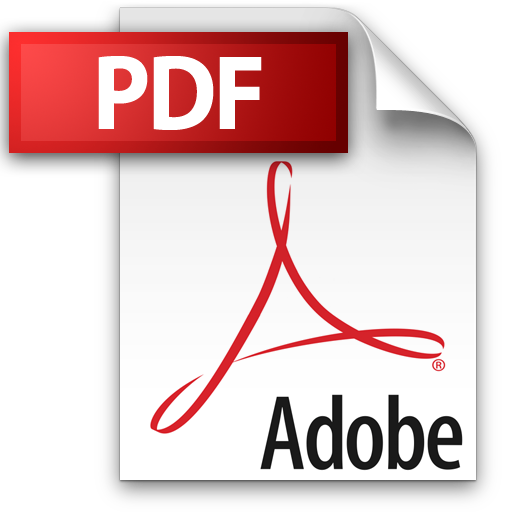 La situazione è … grammatica!
GRUPPO A: Ripasso guidato dei principali elementi della grammatica della Classe Prima: pronomi personali, plurali, to be e to have, simple present e avverbi / espressioni di frequenza, wh – words e breve avvio alla costruzione della frase.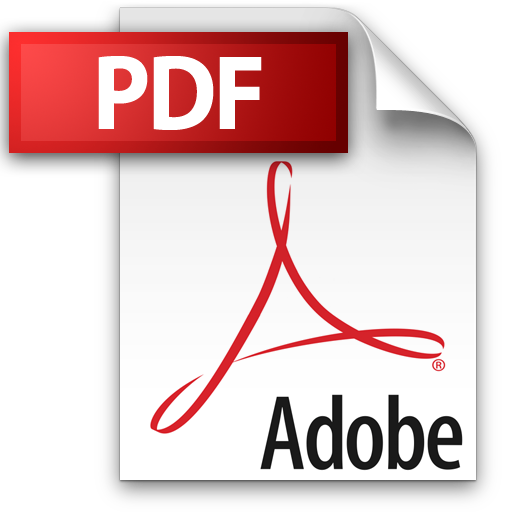 The Store to Explore
GRUPPO B: Summer activities to brush up your English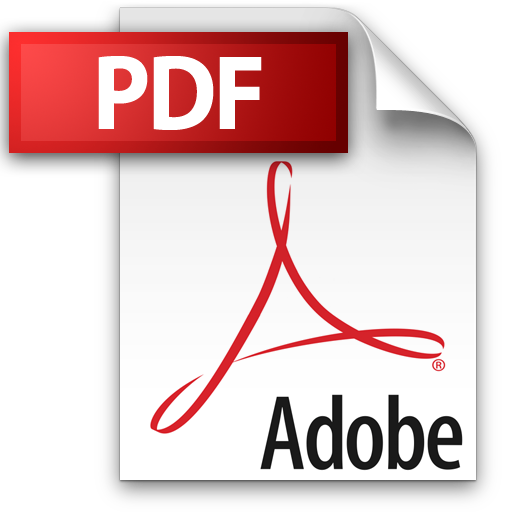 Skills Workshop Summer
GRUPPO A + B: Schede di rinforzo delle abilità di Listening Reading Writing and Speaking delle basilari funzioni della Classe Prima
GRUPPO A + B: Videolezione sul Present Continuous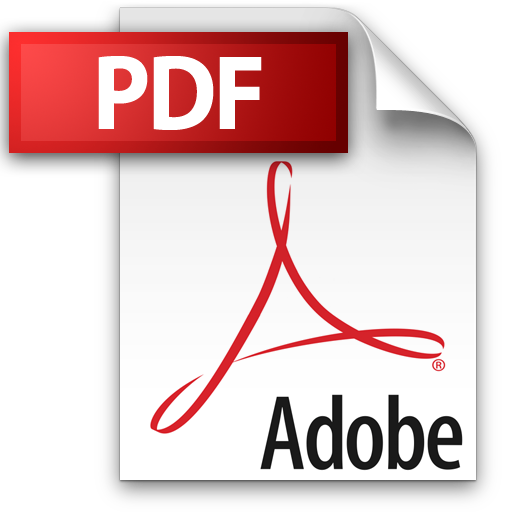 Present Continuous
GRUPPO A + B: Esercizi sul present continuous: dal livello basic (meccanico) al livello genius (present simple vs continuous)