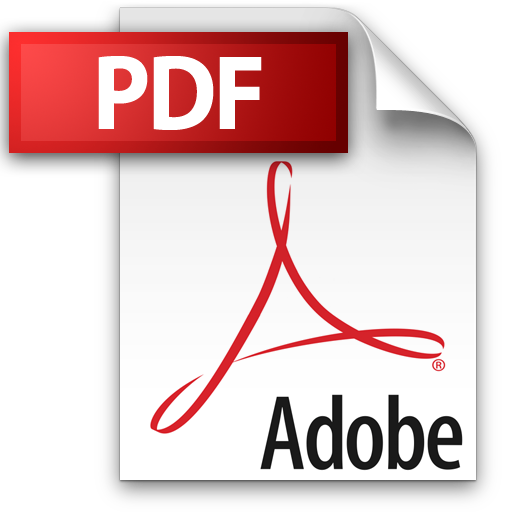 A 10 – year – old in Norman Times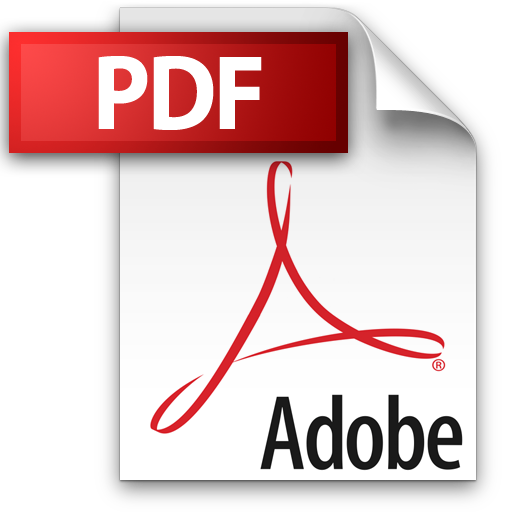 RECUPERO I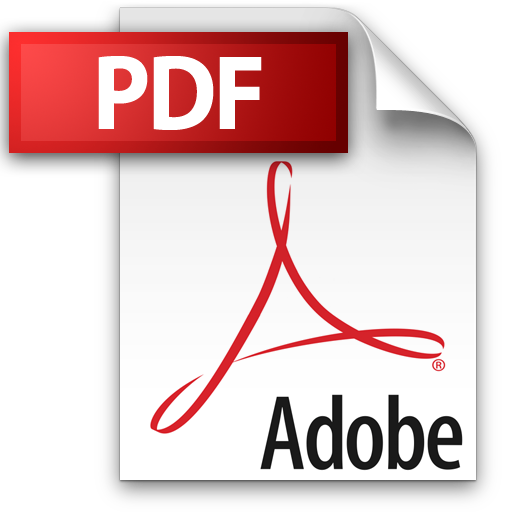 Identity Match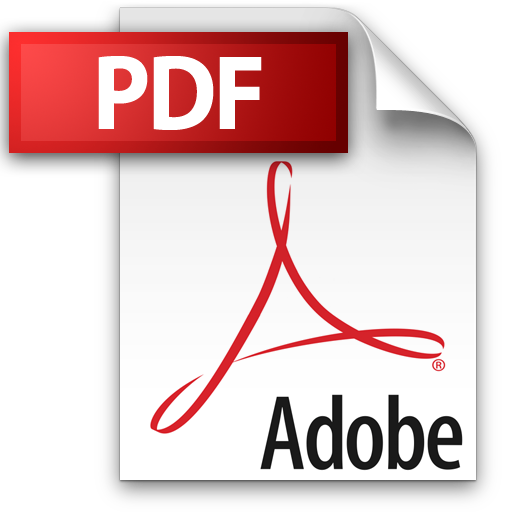 Hall of Fame
Here is an activity about a wonderful song by the Script. You can watch the video on YouTube.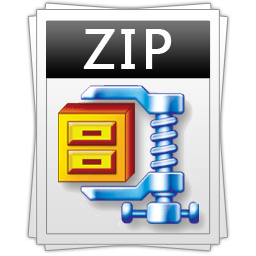 Sport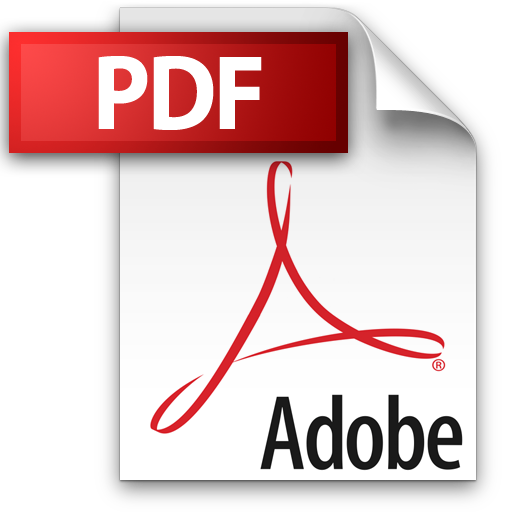 Actors and Cinema
Here is a prompt to speak about your favourite actor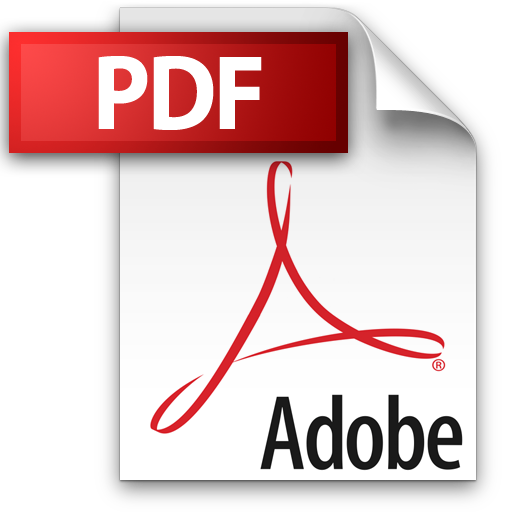 What time is it, please?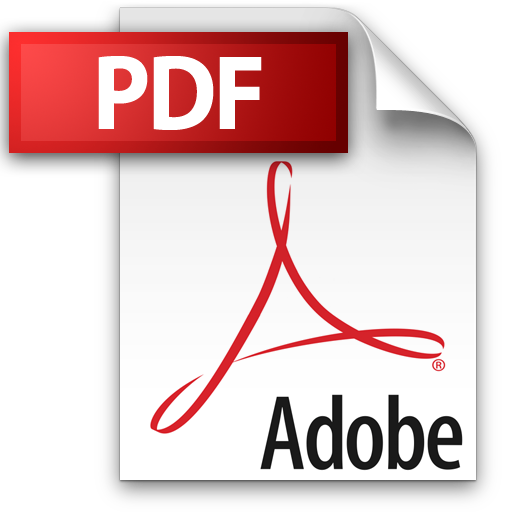 What do you look like?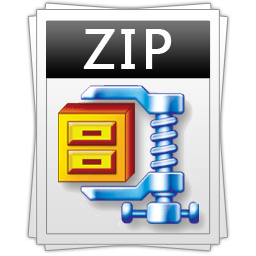 Describing people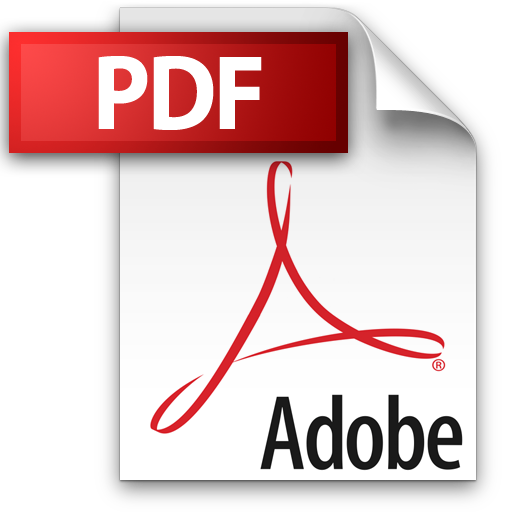 Faith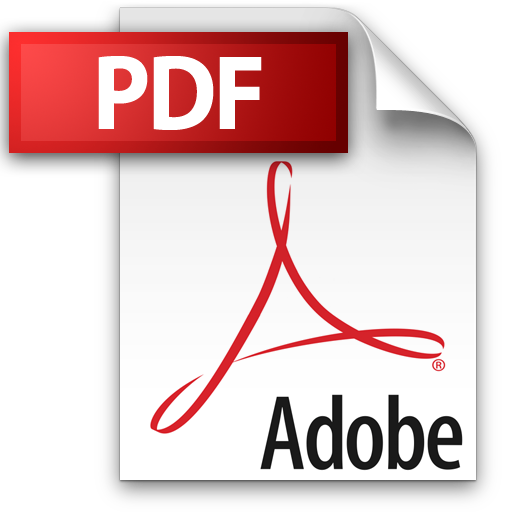 Christmas traditions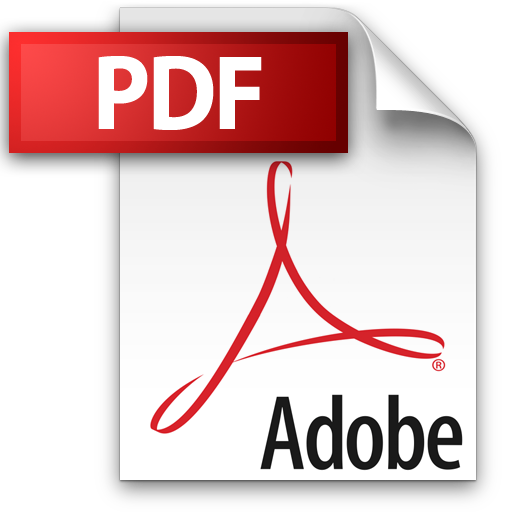 Christmas worksheet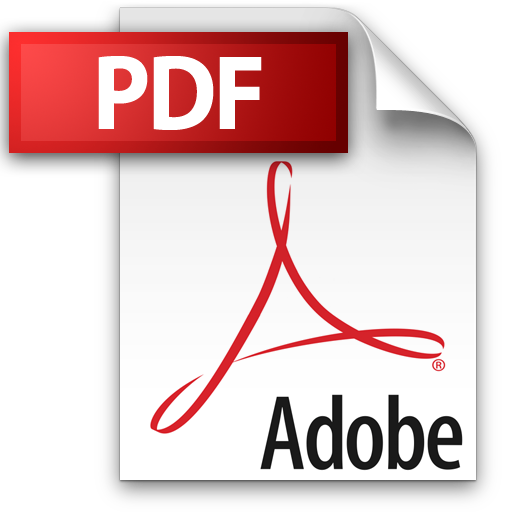 The White House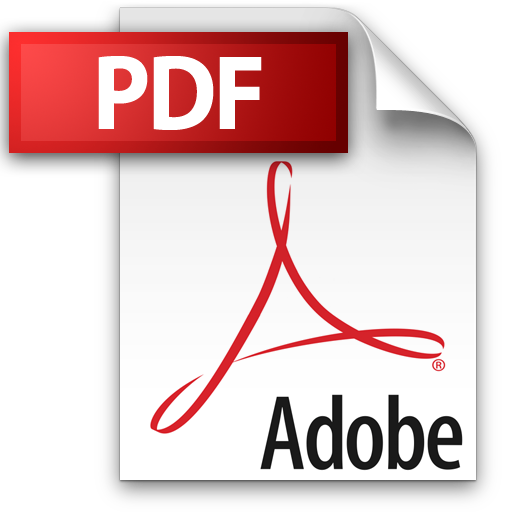 Thanksgiving Day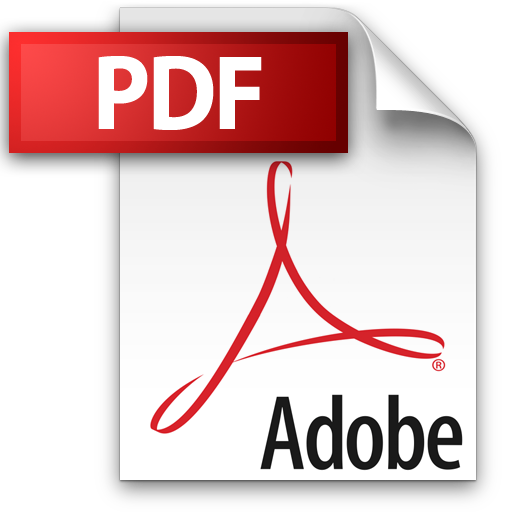 Thanksgiving Webquest
Countries and nationalities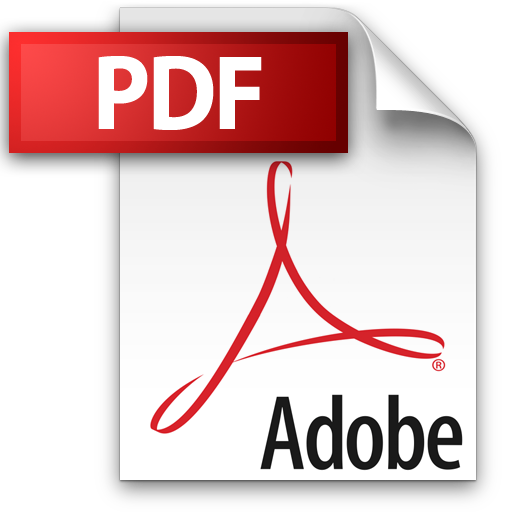 Sun goes down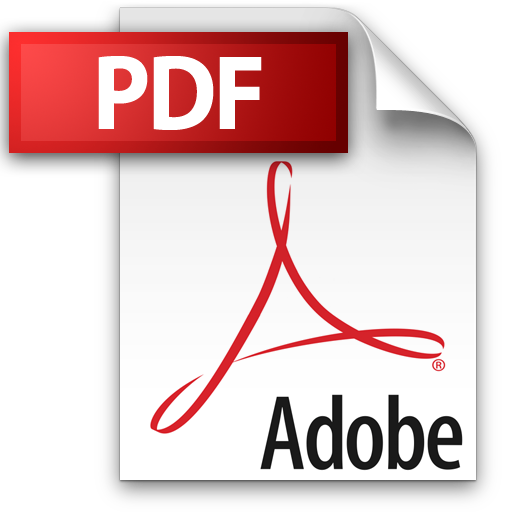 Welcome to Redhill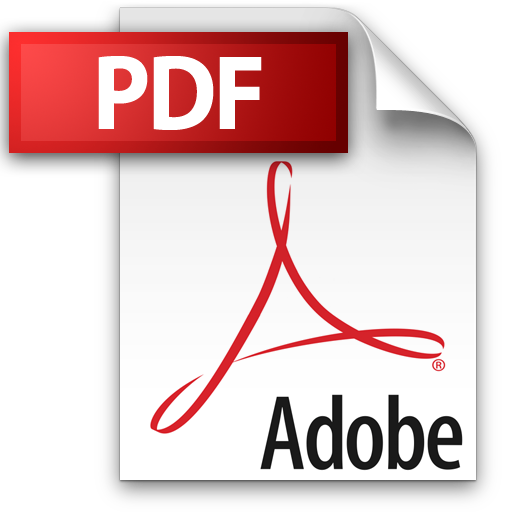 School Uniform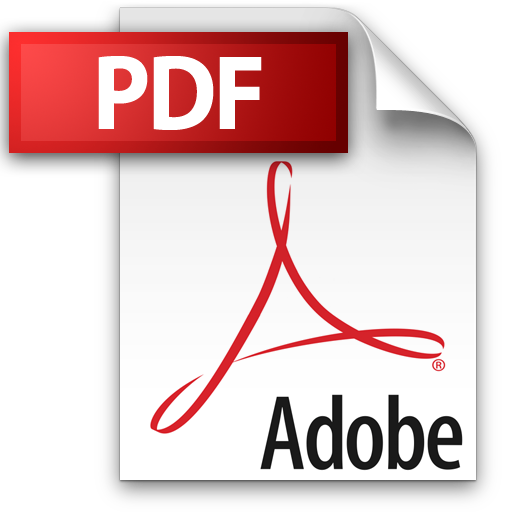 The date
Here is a file to revise the date in British and American English, cardinal and ordinal numbers. Credits to Ms Silvestri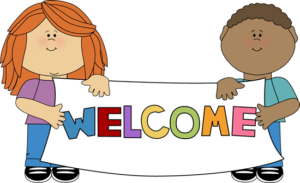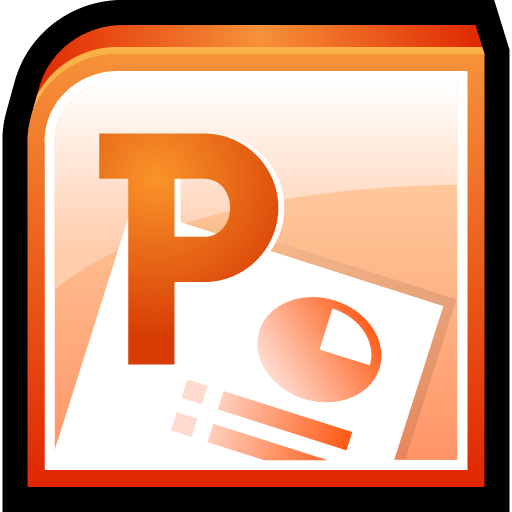 Hello!
Here is your English teacher… have a look.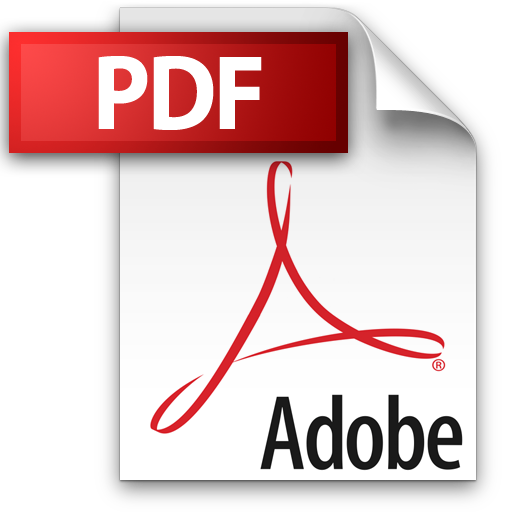 This is me
Let's start to get to know each other. Have a look at the activity below. Get ready to introduce yourself at school.
Here is some new vocabulary about school objects. In this video you'll find more words than in our coursebook, so watch out!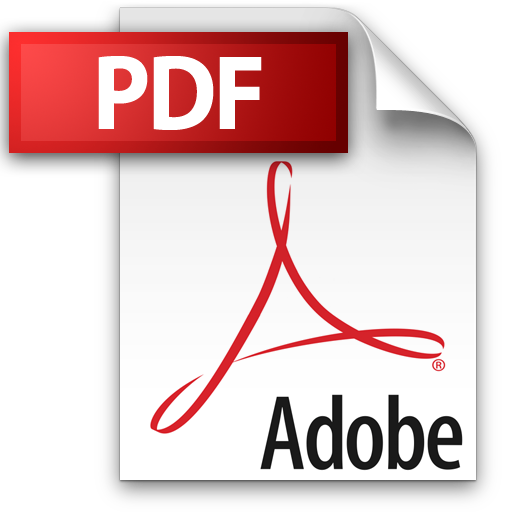 Which food am I?
What is your favourite food and drink? Play with the worksheet below.
Have you ever been to London? Watch this nice video and you'll get an idea of how lovely this city is.
And if you want to watch this video about London, we are going to talk about it soon at school.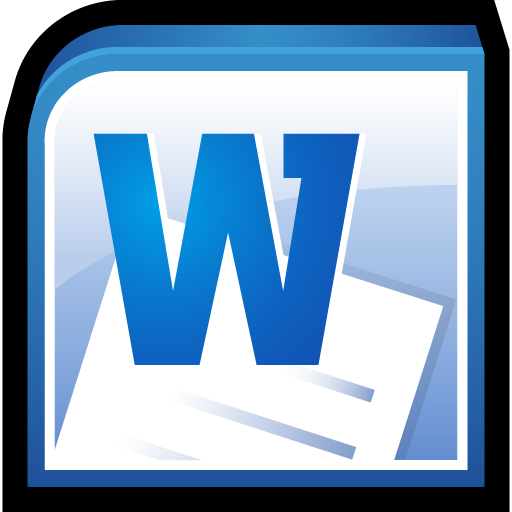 English Football
Do you like football? How much do you know about British football teams? Who are the Gunners? And if I say Red Devils? Read the file below.